LaBlast preview
12/05/2020
@
20:00
–
20:30
UTC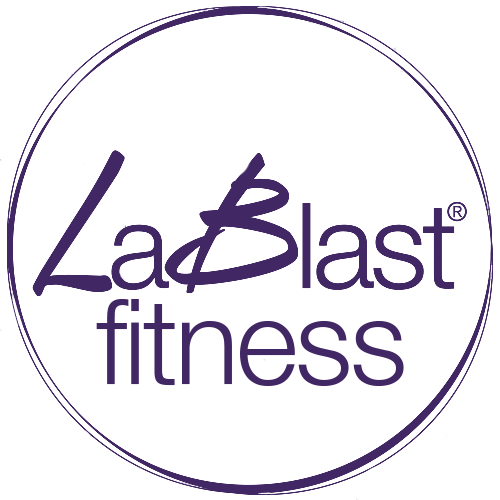 LaBlast® Fitness:
stijldansen zonder partner, gebaseerd op de dansen van Dancing with the stars, met fitness-elementen en krachttraining. Iedereen kan het, want 'IF YOU CAN CLAP IT, YOU CAN DANCE IT!'™. Zelfs als je nog nooit eerder hebt gedanst.
Heb je nog nooit eerder LaBlast gedaan, maar ben je nieuwsgierig? Dan is deze preview perfect. In een half uurtje laat ik je ervaren wat LaBlast is, zodat je vol vertrouwen de online lessen van een uur mee kunt doen. Want geloof me, dat wil je!
Meld je aan en ik stuur je zo snel mogelijk de verdere instructies voor het volgen van de les. Tot snel!